Welcome! This site is for aspiring authors, keen readers, and anyone who's interested in the writer's life. If you want to live the writer's life, or are simply curious about what it looks like, then I'd love to have you as a regular reader. Just enter your email below to receive my monthly newsletter, and you can also download my free eBook detailing $250,000 worth of short story contests you can enter.
Here are some questions you may have about the site:
email me
. I'd also love to connect with you on
Twitter
,
Facebook
or
Goodreads
. And if you haven't signed up for the newsletter and downloaded your free eBook yet, why not? It's free

Just enter your email below.
Bio
I am the author of the novel On the Holloway Road (Legend Press, 2009), which won the Luke Bitmead Writer's Bursary and was shortlisted for the Dundee International Book Prize. My next novel, A Virtual Love, deals with identity in the age of social networking, and is out in spring 2013.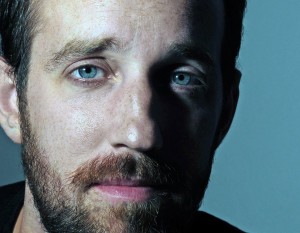 I've lived in London, Barbados and New York, and previously worked as a staff reporter for The Wall Street Journal. My work has also been published in Monthly Review, the Cincinnati Post, Pittsburgh Post-Gazette, Seattle Times, Tampa Tribune, Toronto's Globe and Mail, Post Road, Carillon, Smoke, and in books by Twenty Stories Publishing, Greenacre Writers and Leaf Books, among others. For more of my published writing, click here.
If you want to know more about me, try this BBC radio interview, this blog interview, or this newspaper profile. Or drop me an email.